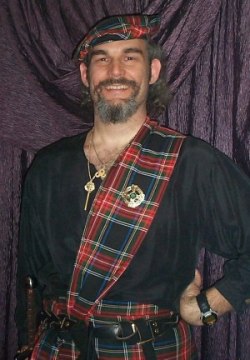 Ray White
8-19-1962
12:06pm CST
Huntsville, AL
http://paganastrology.com/RayandCatsCharts.html
Ray White is CIO and head programmer for Astrolabe the oldest independent Astrology software company on Cape Cod Ma, where he has worked for 5 years as of May 2001. Ray taught himself to program in Turbo Pascal as a teenager in the days before MSDOS and the IBM PC. He currently specializes in the Delphi programming language.
Prior to Astrolabe he worked as a network manager for a defense contractor on Pt Mugu Navy Base in Ventura County California for about 5 years. At that location he learned to work with the internet before the days of the web browser when things were done with a command line, back when hardly anyone knew what an internet was.
He is currently webmaster and designer for numerous sites. Including the NCGR astrology organization at http://ncgr.info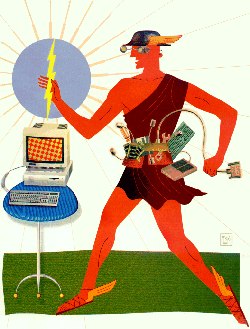 Ray is a research astrologer. With Mercury in Virgo in the 10th and Uranus on the midheaven, and Sun in the 9th house he enjoys digging into the deep mysteries of life. He does not currently do readings except for friends.
In addition to his greatest passion astrology, Ray has studied a number of mystical traditions including two different traditions of Wicca. He is currently a member of the Whiteoak druid order where he holds a Silver Branch. He is also a member of the Unitarian Universalist Church.